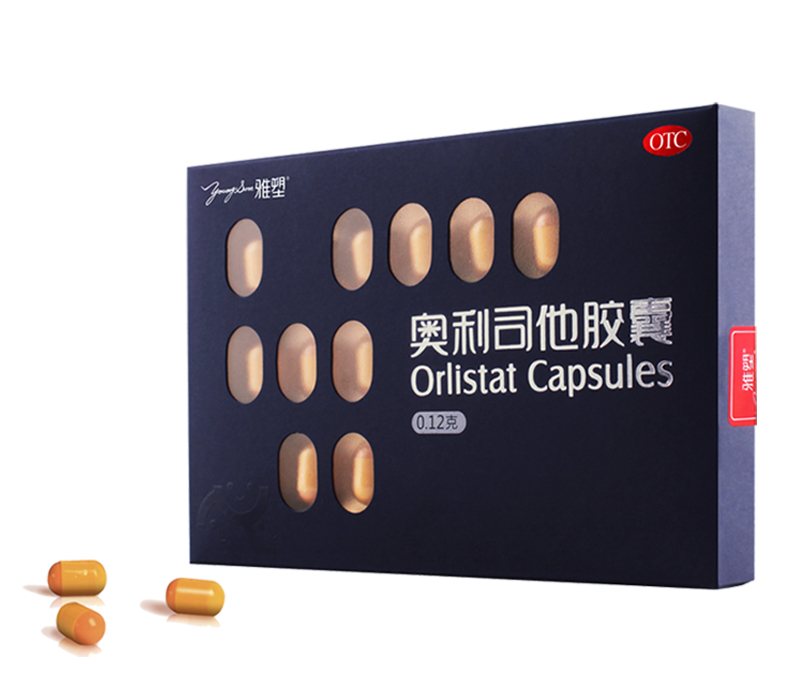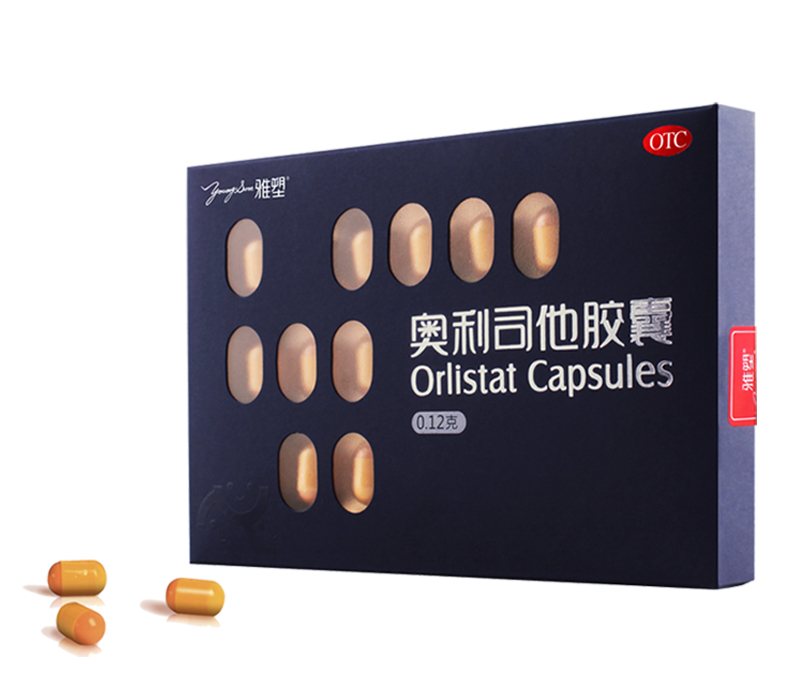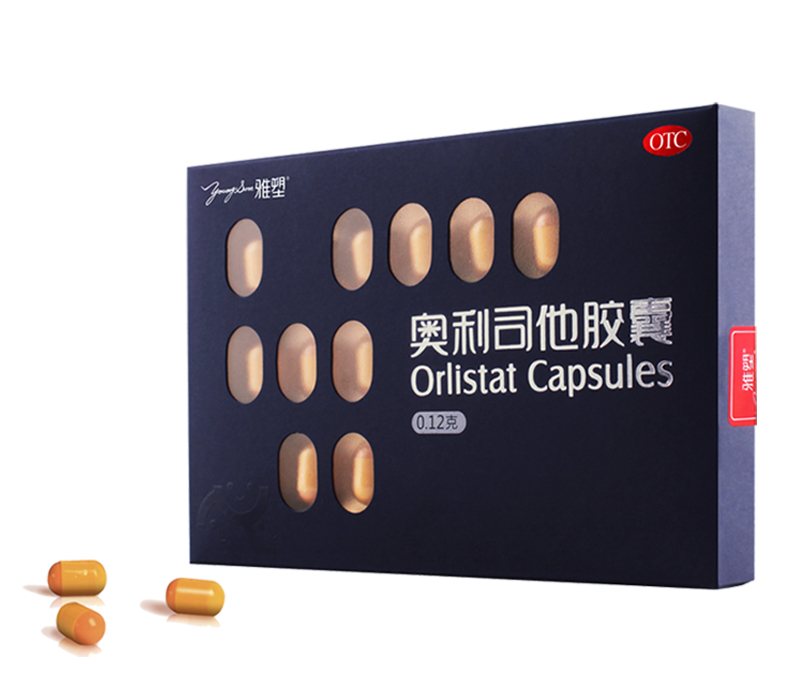 Youngsure ® Orlistat Capsules
Indication: For the treatment of obese or overweight patients (body mass index≥24)
Strength: 120mg
Package: Aluminum foil for drug package, PVC sheet for packing solid medicine, 3 capsules/blister*1 blister/carton, 18 capsules/blister*1 blister/carton, etc.
Validity: 36 months
Approval Number: National Medicine Standard H20123131
-Superior mechanism: Lipase inhibitor that acts by inhibiting the absorption of dietary fats.
-Better safety: Non-central nervous action weight reduction drug, no effect of appetite suppression; minimally absorption into the bloodstream.
-Significant effects: Effectively reduce body fat, significantly reduce waist circumference, and improve related risk factors.