corporate culture
corporate culture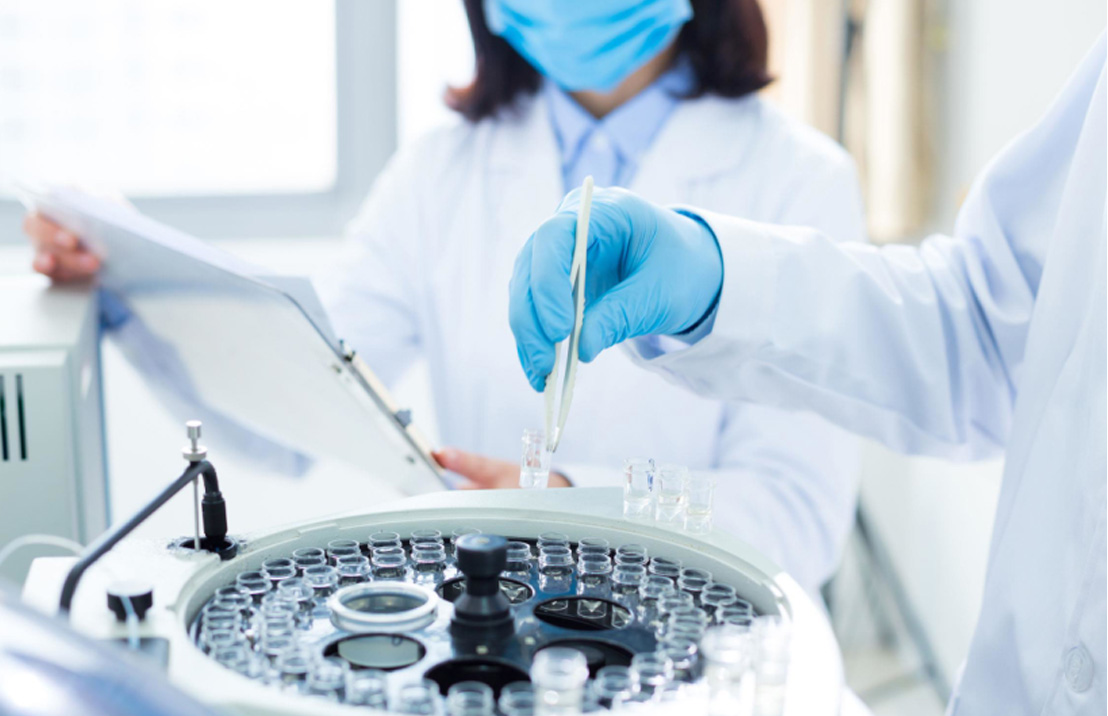 Enterprise philosophy
Enterprise motto: Straight tree from healthy heart, benevolence orientation in drugs production.
The tree stands tall because it's straight inside and the enterprise manufacturers drugs of quality with benevolence orientation. Zein Biotechnology will uphold the benevolent heart of the medical practitioner, join hands with the peers and work diligently and tirelessly to cultivate the business of health.
Definition:
The towering straight tree can cover and bless the people, and the good drugs can strength people and country. Our heart is to benefit the world with good drugs and to serve the country with industry. Our ambition is to lead the innovation and to pursue the excellence. We are conscientious, so we are careful in everything. Although the process is complicated, we never slack. We are never stingy in the investment on the R&D and innovation. We always outdo ourselves in overcoming the difficulties. We are conscientious, so we work hard together. Zein, like the root of a tree, grows into a towering tree by collecting the grateful heart of employees and gathering the entrepreneurial enthusiasm. We are conscientious, so we are reliable. Straight tree is from healthy heart, and good drugs are from benevolence. We will hold our kindness to diligently cultivate the health industry together with our peers.
Enterprise mission:
Focus on constructing a full life cycle management service system for drugs. Take MAH as core to provide more professional, efficient and reliable services. Create better drugs to satisfy the public's pursuit of life health.